 Having immigration issues can be one of the most challenging experiences of your life. You need an experienced attorney to navigate you through this intimidating process.

Attorney Philip Perez handles individuals with immigration cases in San Antonio and througout Texas on a variety of issues, including:

Welcome to the Perez Law Firm

Inadmissibility Proceedings

A Former Assistant District Attorney

As a Former Assistant District Attorney in Houston, Philip Perez understands what it takes to fight to protect the rights of individuals.

Permanant Residents

Resident Aliens

Refugees

Asylees

Nonimmigrant Visa Holders

Undocumented Persons

"Illegal Aliens"

Nonimmigrant expired visa holders

Nonimmigrant terminated visa holders

Generally, a visa is an endorsement that a passport has been examined by the destination country and is valid.
Generally, naturalization is when citizenship is granted to a foreign-born indivitual under statutory authority.
Temporary Visas













T HE L AW O FFICE OF
P HILIP A . P EREZ , P.L.L.C.
H ISTORIC O NE T EN B ROADWAY
S UITE 444
S AN A NTONIO, T EXAS 78205
P HONE: 210-222-0910
F AX: 210-223-9708
Process of obtaining Lawful Permanent Residency Status in the United States without having to leave the United States to do so.
The Law Office of Philip Perez can assist with numerous immigration matters. Dealing with these matters without the assistance of an attorney can be intimidating and overwhelming. Some of the issues this law office can assist with are:

Deportation Proceedings
Criminal Matters Related to Removal
Visas

Immigrant Visas

Nonimmigrant Visas
Temporary Visitor Visas (B-1 & B-2)
Student and Trainee Visas (F, M, J, H-3)
Business Personel Visas (H, L, E, I, O, P, Q, R)
Family Related Visas (K-1, K-3, V)
Permanent Resident Status
Family Sponsored Imigrants
Employment based Immigrants

Employment & Labor Immigration
Advanced Degree Professions (EB-2)
Professionals & Others (EB-3)

Relief From Removal
Permission to Reapply After Removal, Nuc Pro Tunc

Naturalization & Citizenship

Passport Assistance
Philip A. Perez

Founder

San Antonio, Texas

Philip Perez is a native of San Antonio where he attended Central Catholic Marianist High School. He graduated in 1996 with a Bachelor of Arts degree from Texas State University with a double major in Political Science and Philosophy. After receiving his undergraduate degree he worked for the Texas Attorney General's Office Child Support Division in Austin.

He left Austin in 2001 to attend Thurgood Marshall School of Law in Houston. While in law school, Philip excelled in both Moot Court and Mock trial competitions. His success in these competitions included cash winnings. He was consistently on the Dean's List and in the top portion of his class . In addition, he was a member of the prestigious Law Review journal and was elected to be on the Editorial Board as a Notes Editor during his final year. While in law school, he was an intern with the 14th Court of Appeals under Judge Kem Frost and also participated in an internship with the Harris County District Attorney's Office.

He was hired as an Assistant District Attorney (ADA) in Harris County in 2005 and stayed there until leaving in 2009 to be closer to his family and the Texas hill country. As a Prosecutor for four years in the third largest county in the United States, Philip successfully handled literally thousands of criminal cases. He has worked in several misdemeanor and felony courts and has personally tried numerous felony and misdemeanor cases in front of a jury. He is truely an aggressive advocate. At one point, he had seven felony jury trials in a seven week period. During his time in the felony courts he never lost a jury tria l. One of his notable cases includes a felony trial where the jury sentenced a habitual DWI offender to 99 years in the penitentiary. His valuable experience with the District Attorney's Office also includes working in the Check Fraud Division, the Juvenile Division, several Justice of the Peace courts (traffic court) throughout Harris County, and the Grand Jury Division where he indicted over a thousand felony cases.

Philip has appeared on television educating the public on the law , and has judged trial competitions at both South Texas College of Law and the University of Houston Law Center. He recently sat on the State Bar of Texas Committee on Legal services for the Poor.


Historic One Ten Broadway
110 Broadway
Suite 444
San Antonio, Texas 78205
Phone: (210) 222-0910
Fax: (210) 223-9708
Office Hours:
Monday - Friday 8:00 a.m. to 5:00 p.m.
Click on the above image for a printable map. Our office is conveniently located in the Historic One Ten Broadway Building. We are around the corner from the Alamo and a block and a half from the Riverwalk. Paid parking is available across the street at the garage on the corner of Losoya and Houston. Metered parking and open paid lots are also available in the surrounding area.

Historic One Ten Broadway, 110 Broadway, Suite 444, San Antonio, Texas 78205 Tel: 210-222-0910, Fax: 210-223-9708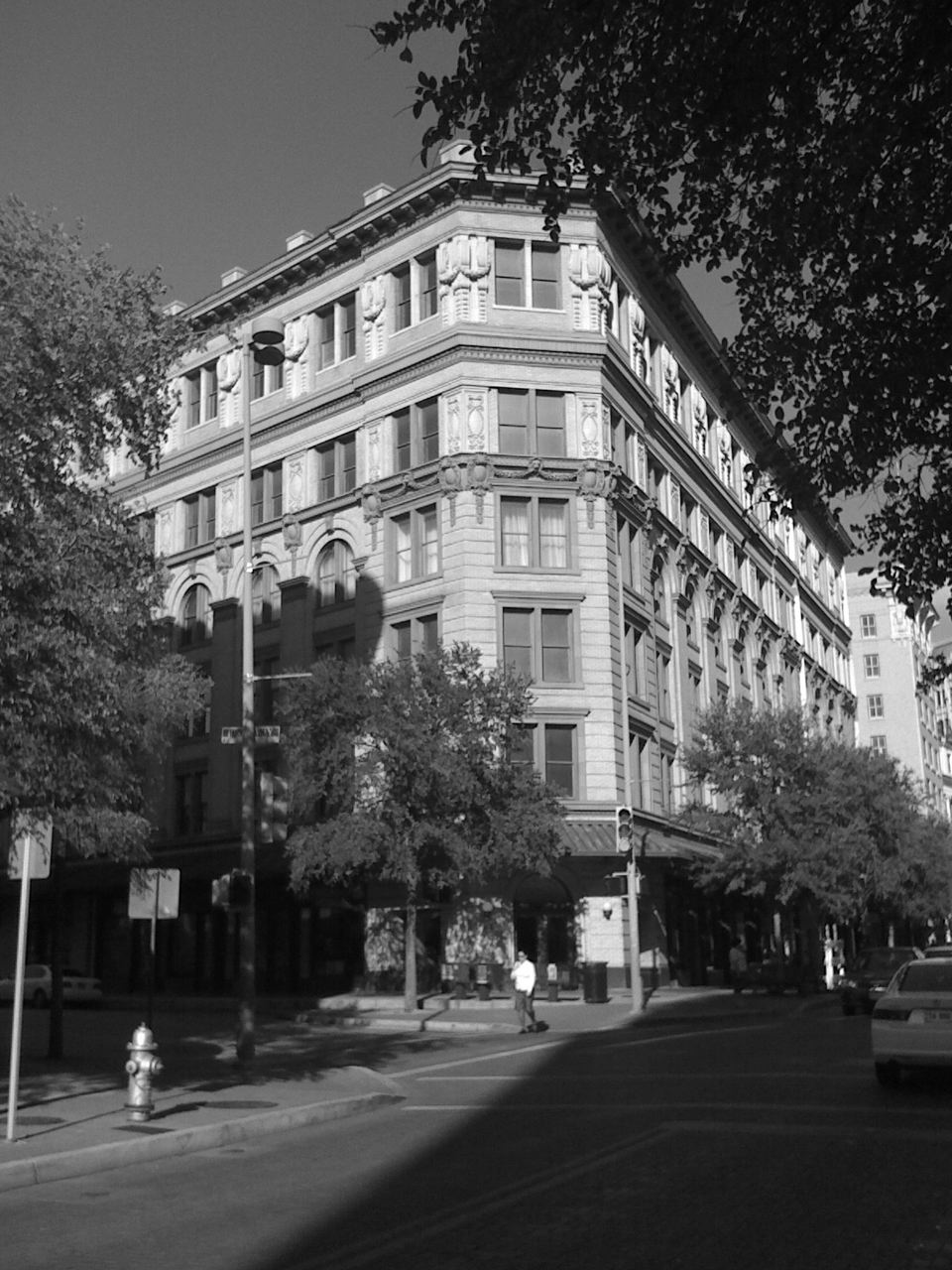 Our firm strives to provide the best legal representation in central Texas.

The Law Office of Philip A. Perez, PLLC was founded in 2009 with an understanding that every individual in the justice system deserves strong legal representation. Philip Perez believes in the principle of protecting every person's constitutional rights regardless of their background. His unique and diverse background, work experience, and education has allowed him maintain relationships with attorneys and legal professionals in virtually every major city in Texas, including the valley. In addition to being a qualified advocate Mr. Perez understands that strong legal representation not only requires knowledge of the law but also an understanding of the complexities of our entire justice system.


Call 24 Hours 210-222-0910

U.S. I MMIGRATION & N ATIONALITY L AW